See on Scoop.it – Just Good To Know Info From Marketing Hub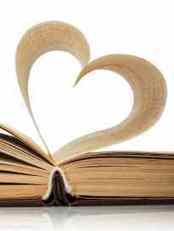 "What's the first thing you do when meeting someone new? You ask them questions to unveil their story: Where are you from? What kind of work do you do? Do you have children? Do you come here often? Questioning a stranger is more than a polite way to pass time — it's the core of trying to connect.
Stories make life interesting and give people a way to connect. People crave them, which creates a big opportunity for brand storytelling."
Casey Strachan's insight:
We coudln't agree more. Stories make your life, product, service or mission something to connect with on many levels.